Here at In Our Happy Place, finding artists who love and live their dreams is a top priority. I am excited to introduce you to
Talila
, a jewelry designer who perfects vintage style in her handmade work. Since childhood she has created art in various forms leading her to the role of jewelry designer today.  When she purchased a pair of shoes, she recreated them with beads and stones. Not just a girly girl, Talila "fixed things" in auto mechanics in high school. She spent time in the service and dreamed of building a bridal jewelry business.  Now as a mother of two, her life experiences have helped her to pursue her dream and make women around the world smile! See Talila below, what a pretty accent!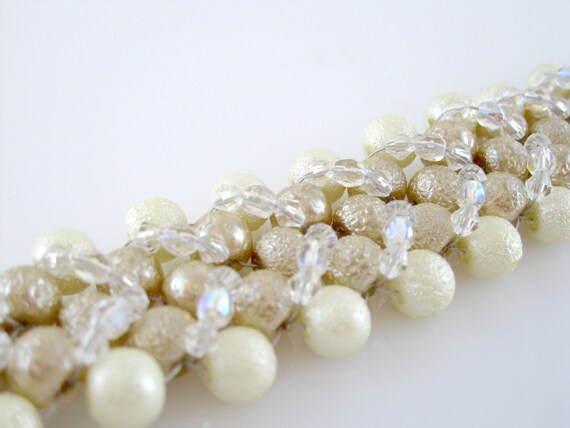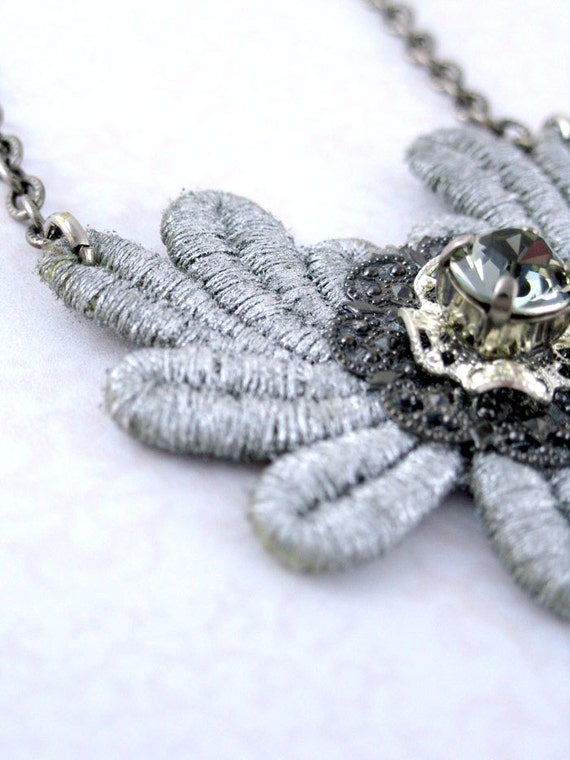 "My inspiration is mostly from where I live today. In Moshav, in the center of Israel, I live in a rural house near inspiring fields and spaces. These help me create fantasy in reality. The materials I use are mostly crystals, pearls, stones, lace, pelisse and glass.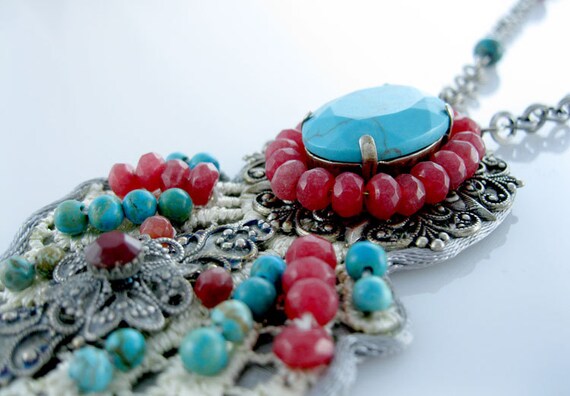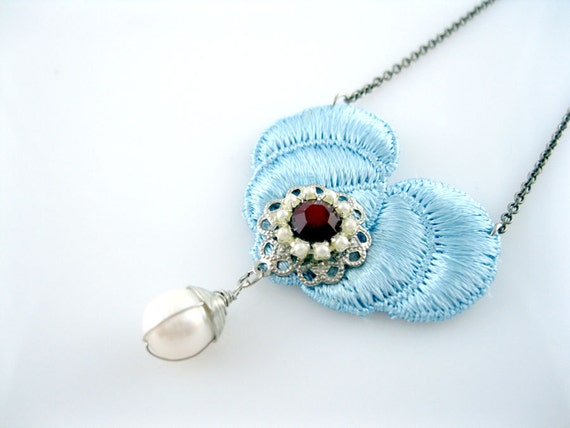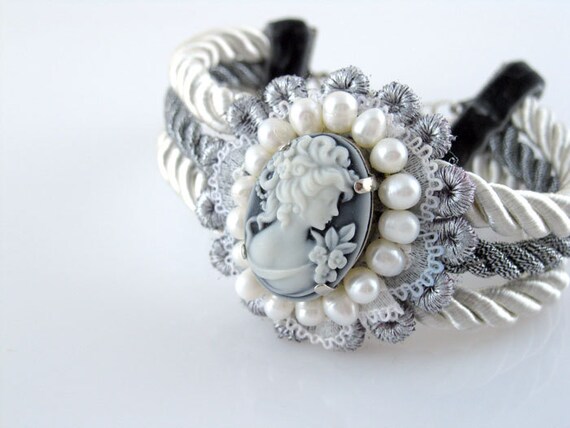 As you visit the etsy shop of Talila Design, I know you will be impressed with the variety of materials, the attention to detail, and the creative twist on traditional design. Popular with brides because of the intricate work, this design shop will please any jewelry lover. I've shared some of my favorite pieces here, but go shopping for your own! And don't forget to enter the giveaway to win a beautiful pair of earrings!
Featured earring giveaway…so pretty for one lucky winner.